Aventura
"Jewelry on the Wild Side"
A prize for the present or an heirloom for the future. Aventura's pages are full of "questworthy" treasures.
Animal portraits of silver and gold - chokers, bracelets, earrings, tuxedo studs, cuff links, belt buckles and exquisite silverware and napkin rings. Our gold and silver jewelry safari abound with an exotic collection of "Jewelry Wildlife" from the jungle and plains of Africa. Elephants, Lions, Leopards, Zebras, Giraffe and many more - each design a dramatic "signature piece" of fine jewelry.
So capture the moment - Begin your adventure - Reward yourself with a treasure! Define your persona with something a little daring - from Aventura's exciting collection of- Jewelry on the Wild Side.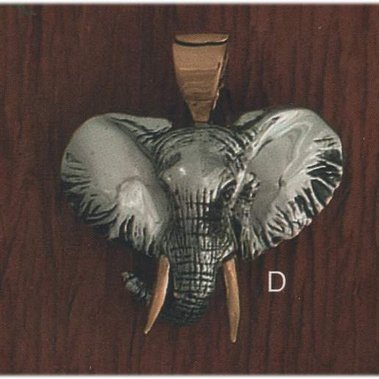 Matt Buvinghausen, owner, designer, and craftsman of Aventura Jewelry, offers his fine, handmade collection of Nautical Jewelry, including a full line of trophy fish and other coastal treasures.
Since all jewelry is designed and made in his studio, customizing your order in many different ways is possible.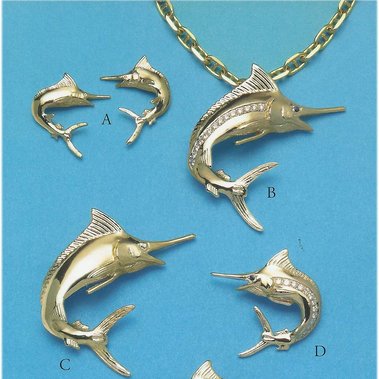 Precious Metals Used by Aventura

S.S Each piece of Aventura's silver jewelry is cast in Sterling Silver .925.
14k All Aventura's gold jewelry is cast in virgin 14k Gold. Many items are Sterling Silver with 14k gold accents.
AVENTURA'S SPECIAL FEATURES
The Botswana Two-Knot Choker
An authentic African design that allows the size of the choker to be adjusted by simply separating the knots. Pull apart to make smaller, push together to make larger. Silver combined with gold makes this versatile ethnic choker your ultimate transitional piece of jewelry.
The Botswana Two or Four Knot Bracelet
Pull apart to make smaller, push together to make larger. Read above description for details. A handsome design for both men and women.
(See: Legend of the Elephant Hair Bracelet)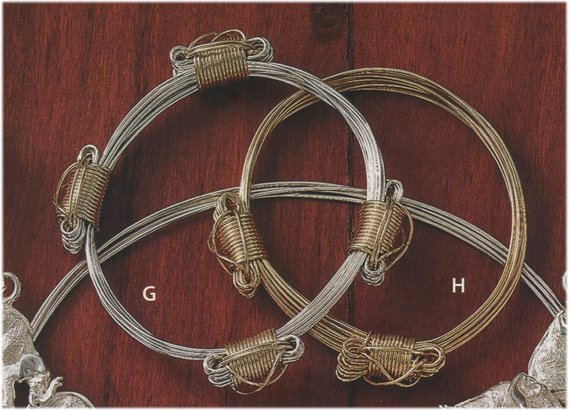 Snap Bail Pin Pendants

Designed to be worn with the Botswana Two-Knot Choker, they snap "on and off" the 8 and 10 mm Omega Chains as well. All Snap Bail Pin Pendants have 14k gold bails.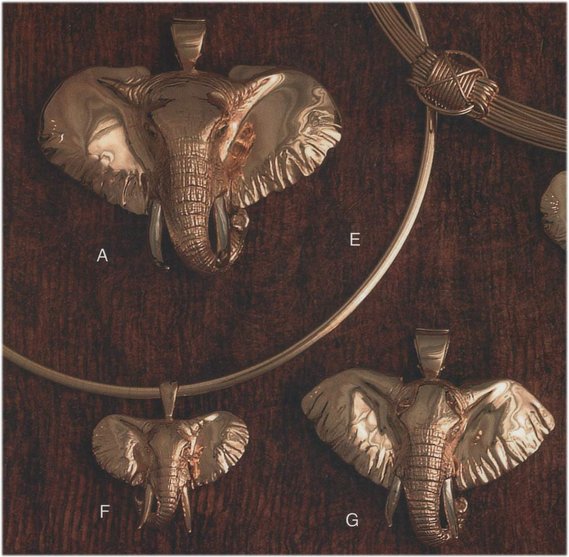 Omega Chains
These 16" Omega chains are made in Italy. They are sleek, flexible and make a classic,elegant statement. Ours are Sterling Silver and 14k Gold.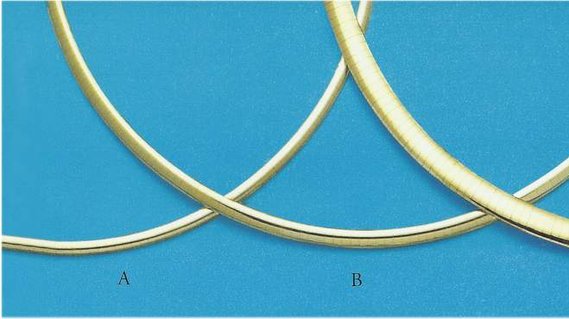 Omega Clips
For pierced ears only, have hinged back loops that cover the post with pressure and security. Easy to operate. Available in 14k Gold Only.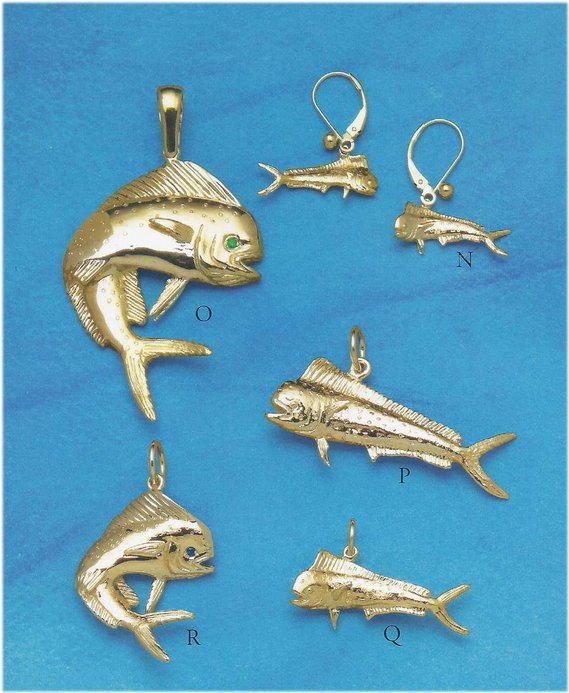 CUSTOMER SATISFACTION IS IN THE DETAILS

New designs are in development at all times. If you don't see what you want, please contact us.
Aventura's diamonds are always fine quality, G Color & VS1 Clarity.
We cast in 14k gold, .925 sterling silver as well as 14k white, red or green gold and also 18k gold.
Only luxury packaging is used for our jewelry.
All designs are original and are handmade in-house by Aventura.
To protect our authenticity and your purchases, Aventura protects it's designs and enforces it's copyrights.